MyCrowd Email Testing
You just sent out an email to your list of 10,000 people. But your email has a typo…and a link is broken…and it looks terrible on an iPhone!
Never worry about mistakes again and send your next email campaign with confidence. MyCrowd QA lets you easily test your emails with a live audience of crowd testers instantly. MyCrowd is compatible with every email provider and marketing platform including: MailChimp, Vertical Response, Constant Contact, Direct Response, SendGrid, Customer.io, ToutApp, ResponseSys, SilverPop and more! Protect your brand and test your email with MyCrowd QA – Find your email bugs before your customers do.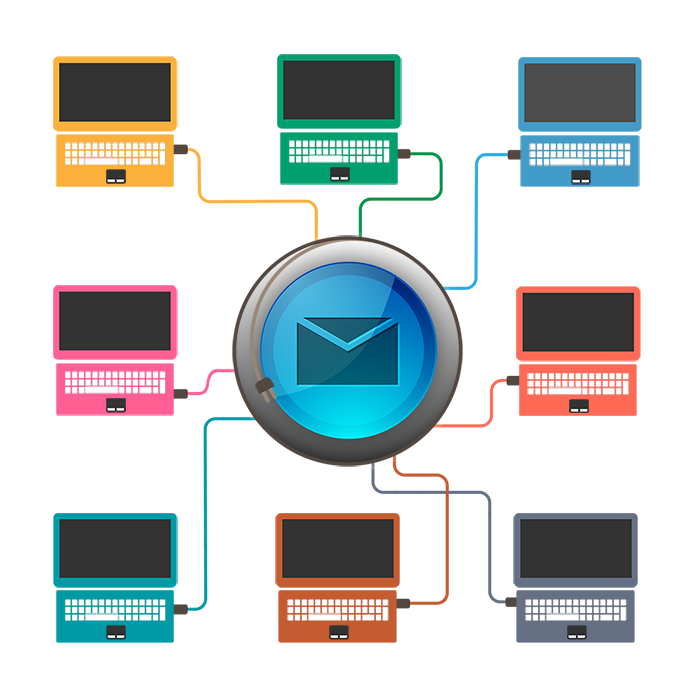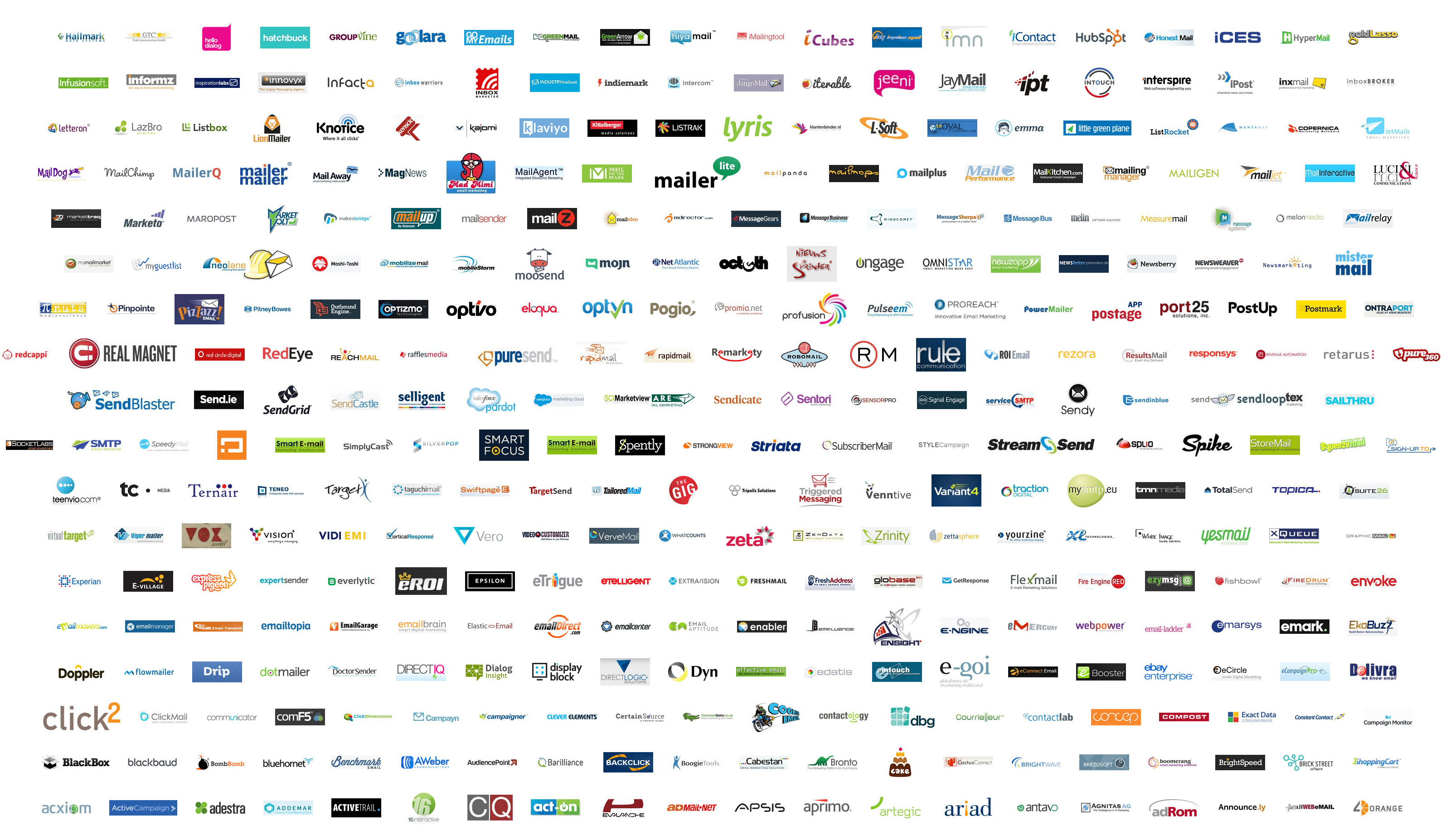 Test your emails directly within the tools you already use.
MyCrowd integrates into 350 Digital Marketing Platforms.