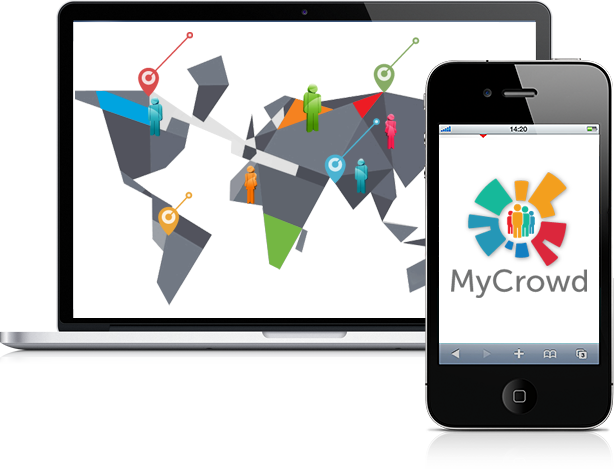 MyCrowd has teamed up with Clever Zebo to bring you a special offer. Use MyCrowd QA to test your website or mobile app and get results within hours or minutes.
Get Started Now
Website Testing
Visitors are 38% more likely to abandon your website if they encounter a bug. We offer on-demand website testing that is fast, thorough and inexpensive. From Blogs and Microsites to eCommerce and Landing Pages.
Mobile Apps
MyCrowd has testers around the world with every device imaginable. Our on-demand platform lets you run mobile tests faster and cheaper than ever before. Test the long-tail of devices cheaper than you thought possible.
Email Template Testing
Email is the heart of marketing and CRM. Use MyCrowd to make sure your email templates and content are flawless. We test the content for typos and grammar while also ensuring it displays correctly in the major email clients.
Learn more.
Functional Testing
We test your UI and find bugs before your customers do. Reduce customer bounces and preserve your brand. Our crowd of testers can deliver days worth of testing in just hours at prices that are 75% cheaper than traditional QA.
Exploratory Testing
Let the Bug Hunt Begin! You don't know what you don't know. Our Bug Hunts are perfect for discovering your blindspots and bugs before your customers experience them.
Custom Solutions
We provide world-class Enterprise solutions to companies of all sizes from Fortune 500 to Startups. Create a complex test plan and target testers based on any criteria: geo location, language, device, network, demographic and more.
Contact Us
and see how our global test crowd can help your team.
1. Register and create your test on MyCrowd.com.
2. Set a Total Bounty – only pay for bugs that are delivered.
3. Get detailed Bug Reports you can use to fix your product.
4. Find bugs before your customers do.
Simple Pay-as-you-Go Pricing
At MyCrowd, you pay-per-bug. That's it. No hidden fees. No strings attached.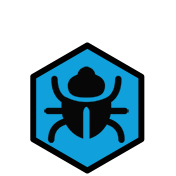 Small Bugs
$2.75 – $4
Visual Defects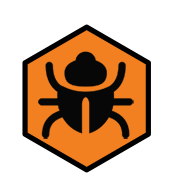 Medium Bugs
$8.50 – $18
Functionality Issues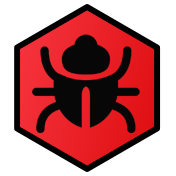 Large Bugs
$23.50 – $30
Major Crashes (rare)
What our Customers say:
"We've been using mycrowd for a while now and we're absolutely amazed with the results we get. The reported bug reports are precise and easy to reproduce. The built-in crowd-based quality management is fantastic. Moreover, the crowd-based approach to QA is a refreshing and effective method to overcome internal tunnel blindness in quality management." Florian Dorfbauer
"QA has been a problem at every company I've worked. MyCrowd is the solution for that. It lets us ramp up QA when we need it and it provides a sense of real user testing that standard QA often misses." Gal Josefsberg
"MyCrowd QA will find your blind-spots. Scripted QA can only cover so much, but real users find real bugs. MyCrowd lets you economically ramp up real users, for both exploratory testing and scripted testing- vastly improving your coverage." Geoffrey Smalling
"MyCrowd has been a huge addition to our QA process. We now find bugs and issues faster and have unlimited flexibility in scaling testing up or down based on the projects we work on. This tool is a must have for any web developer or agency." Brandon Ernst